地点:
其他国家
发布时间:2013-09-23 16:18:24
The Oceanography Center of the University of Cyprus invites applications for a Post-Doctoral Fellow position for the research project "Development of the Integrated Parallel Cyprus Coastal Ocean Forecasting System" funded by the Research Promotion Foundation of Cyprus.
Description
Responsibilities • Development and implementation of numerical methods and graph algorithms on computational fluid dynamics applications • Parallelization of existing numerical and graph algorithms Qualifications • Doctorate degree (Ph.D.) in Computer Science or Computational Mathematics or Engineering (granted before July 22nd 2011) • Knowledge of Parallel Programming, or Scientific Computing, or Algorithms, or Graph Theory, or Numerical Analysis, or Computational Fluid Dynamics • Extensive experience in computer programming (FORTRAN and C programming languages) • Experience in parallel programming (MPI and OpenMP) • Good knowledge of English
Benefits
The appointment is on a contract basis for 12 months. The gross monthly salary is €3000. There is no provision for a 13th month pay.
Additional Job Details
Anyone wishing to apply should submit in two copies the following: 1. A cover letter indicating their interest in the position and the date they can assume duties in case of selection 2. A brief research statement (up to 2 pages) 3. Resume/CV 4. The names of two contactable referees All application material must be submitted by hand by Friday July 22nd 2011, 2:00pm, to Human Resource Services University of Cyprus Council/Senate Anastasios G. Leventis Building P.O. Box 20537 1678 Nicosia Cyprus or mailed to the above address in an envelope postmarked no later than July 22nd 2011. Applications sent by mail will receive consideration provided they arrive to the Human Resource Services by July 29th 2011. The sole responsibility will be upon the applicant. For further information please contact the project co-ordinator Prof. Georgios Georgiou (tel. +357 22892612, e-mail:
georgios@ucy.ac.cy
)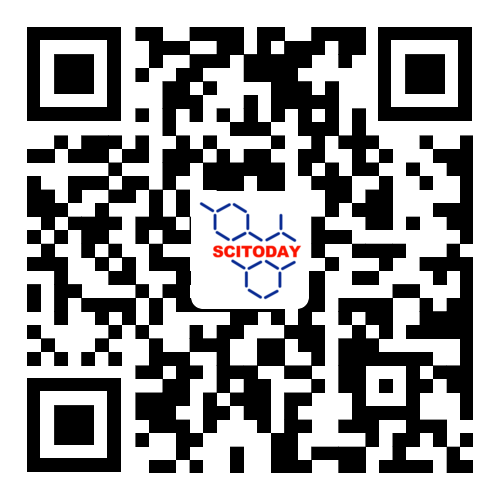 了解更多资讯 请关注今日科学矩阵