地点:
英国
发布时间:2013-09-24 11:31:04
Applications are invited for the above high-profile, demanding, multidisciplinary positions commencing October/November 2011, working to catalyse a new collaboration between the Institute for Resilient Infrastructure (Civil Engineering) and the Sustainability Research Institute (Earth & Environment), funded from EPSRC's Achieving Adaptable Assets sandpit, totalling £1.2m;
• "Undermining Infrastructure" (post ENVEE0027 (x2), 2 years), investigating the relationships between the vulnerability of infrastructure to materials supply and the properties of its components and materials by developing an enhanced 'stocks & flows' methodology;
• "The Land of the MUSCos" (post ENVEE0023, 2.5 years), investigating the technical and regulatory/economic basis of customized service delivery (illumination, ambient comfort, cleanliness, food preservation, mobility, communication) rather than electricity, heat, water, or transportation, paving the way for the emergence of MUSCos: Multi-Utility Service Companies.
You will have excelled in a research environment at the interfaces between Engineering, Economics, Industrial Ecology or related disciplines, becoming conversant with both technical analysis and modelling, and investigation of regulatory and governance aspects. You should have a PhD (or be working towards one), or equivalent professional research experience, and have a track record of publications in high-impact journals. You will have excellent written and verbal communication skills and the ability to distil complex socio-technical analysis into accessible outputs for scientific and general audiences. You are likely to have experience of writing research grant proposals to private and/or public sector funding bodies and thus be ready to contribute to the long-term success of this new collaboration.
University Grade 7 (£29,972 – £35,788 p.a.)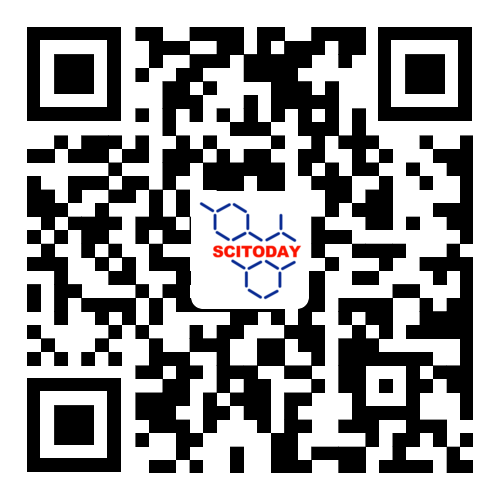 了解更多资讯 请关注今日科学矩阵