地点:
美国
发布时间:2013-09-24 11:30:56
KIC POSTDOCTORAL FELLOWS are high-profile, two-year postdoctoral positions with significant independence and resources. The KIC Fellows program is designed to attract the best and brightest young researchers in nanoscale science to Cornell. Fellows will work in partnership with Cornell faculty sponsors on projects consistent with the KIC mission. They will have access to the unparalleled resources and faculty available at Cornell in nanoscale science and technology.
A KIC Fellow application must have at least two Cornell faculty sponsors, one of whom must be a KIC Executive Committee member. Please contact the member whose research areas are the closest match to the proposal (either Michal Lipson, Paul McEuen, David Muller, Jiwoong Park, Dan Ralph, or Abe Stroock). The KIC Executive Committee member need not be a primary sponsor, but he/she will play a role in monitoring the fellow's progress and integrating them into the activities of KIC.
APPLICATION REQUIREMENTS
1. Candidate CV, including publication list.
2. One-page description of proposed research, with a major emphasis on developing or utilizing next-generation tools for imaging/control at the nanoscale. Names of the Cornell faculty sponsors, including a KIC Executive committee
member, must be listed. Applicants must consult with their Cornell faculty sponsors before submitting any materials.
3. Letters of support from Cornell sponsors. A single letter cosigned by multiple sponsors is acceptable.
4. Two additional general Letters of Recommendation (e.g., from thesis advisor, collaborators)
DEADLINE FOR ALL MATERIALS: MONDAY OCTOBER 10, 2011.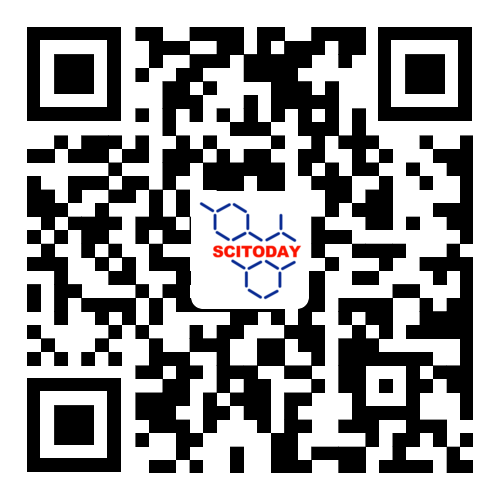 了解更多资讯 请关注今日科学矩阵