地点:
英国
发布时间:2013-09-24 12:05:53
Postdoctoral Research Fellow
Department of Chemistry
This appointment is full-time, fixed-term from 1 October 2011 to 30 April 2012 Grade 6 – £27,428 to £29,099 per annum
This project is supported by EPSRC, and the Postdoctoral Research Fellow will work with Professor Ian Hamley on a project to synthesize peptide amphiphiles and copolymers with applications in cell culture media and tissue scaffolding.
Peptides will be prepared using solid phase synthesis methods using an automated peptide synthesizer, these will be conjugated to selected polymers such as PEG or lipid chains. The self-assembly of the peptide conjugates will be studied using multiple spectroscopic, microscopic and scattering techniques.
You will have:
• a PhD in Chemistry, Biochemistry, Materials Science or related subject
• experience in peptide and/or polymer synthesis
• experience in peptide and/or polymer characterisation
• experience in preparing scientific publications
Informal enquiries: contact the Secretary to Professor Hamley, Barbara Parr on +44(0)118 378 8453 or email b.l.parr@reading.ac.uk
Closing date: 31 August 2011
To apply please visit http://www.reading.ac.uk/Jobs or contact Human Resources, University of Reading, Whiteknights, PO Box 217, Reading RG6 6AH. Telephone +44(0)118 378 6771 (voicemail)
Please quote reference number RS11022
We value a diverse workforce and welcome applications from all sections of the community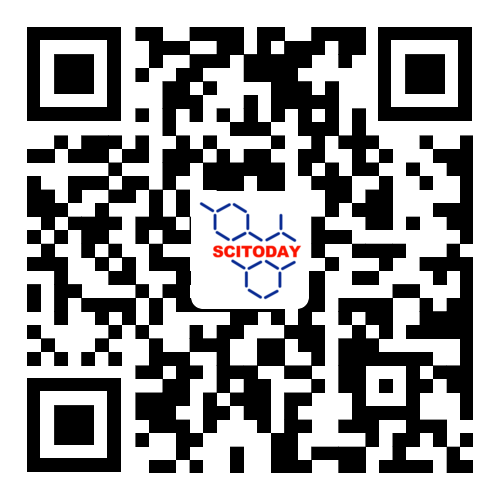 了解更多资讯 请关注今日科学矩阵