地点:
法国
发布时间:2013-09-23 16:38:04
An opportunity for a highly motivated post-doctoral fellow is currently available at the Faculty of Medicine, University of Paris-Est (INSERM), Creteil, France. The position is available starting in Autumn 2011 and will be initially funded for two years. Our research project aims at investigating the functional role of the cytoprotective protein heme oxygnease-1 (HO-1) in the cardiovascular system and to dissect the molecular and cellular signals that are required to induce, maintain and maximize the adaptation of cells and tissues to oxidative stress and inflammation. The successful candidate will be integrated in a multidisciplinary environment embracing chemistry, biology and pharmacology. The final goal will be to synthesize and test the therapeutic action of novel HO-1 inducers against vascular dysfunction and inflammatory-related disorders. We are therefore looking for candidates holding a PhD with a strong background in molecular/cell biology and biochemical pharmacology. Individuals who are interested in the post should email a CV with a brief statement of research interests and the name and email of two referees to: Prof. Roberto Motterlini at
roberto.motterlini@inserm.fr
.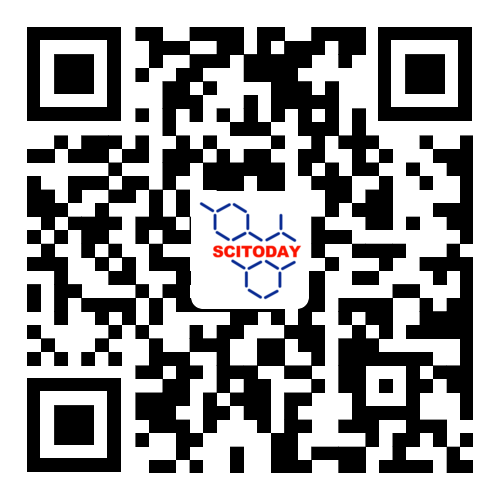 了解更多资讯 请关注今日科学矩阵