地点:
美国
发布时间:2013-09-24 11:30:31
Our group has been pursuing the development of novel stem cell therapies for treatment of cardiac infarction and arrhythmias and skeletal muscle disease. The ongoing research involves studies of functional interactions between stem cell derived and native cardiomyocytes within well controlled cell co-culture assays, the development of novel tissue engineering methodologies for generation of highly functional 3-dimensional skeletal and cardiac muscle tissues starting from pluripotent stem cells (both embryonic and induced) and skeletal myoblasts, design of new bioreactors for electromechanical stimulation of engineered tissue constructs, and vascularization and functional studies of implanted engineered cardiac and skeletal muscle tissues in small animal models of disease or injury. Functional tests performed by our group include single cell patch clamping, optical mapping of action potentials and intracellular calcium transients and measurements of viscoelastic and contractile properties of tissue constructs in vitro, as well as different functional and hemodynamic tests in dorsal window chamber and cardiac infarction models in vivo.
We are immediately looking for TWO postdoctoral fellows that would pursue: 1) enhancement of functional properties of engineered tissues by genetic modifications of stem cells and/or delivery of biomimetic stimuli within a novel biorector system, and 2) optimization of implantation parameters in animal infarction and injury models that would lead to successful skeletal muscle and cardiac tissue engineering therapies.
Qualifications include PhD in biomedical engineering, developmental and cell biology, or other relevant areas of biomedical sciences. The ideal candidates will be skilled writers, self-motivated, independent, and possess training in areas of embryonic or induced pluripotent stem cell culture and differentiation, tissue engineering, and mechanical or electrophysiological testing. Skills and experience in different molecular biology and biochemical techniques and animal experimentation and handling are highly desired. The preference will be given to US citizens or permanent residents. Our group is a highly diverse and stimulating environment that provides excellent opportunities for scientific growth in the pursuit of both academic and industry careers.
Interested candidates should send their resume, statement of research goals, and three letters of recommendation to Dr. Nenad Bursac (
nbursac@duke.edu
).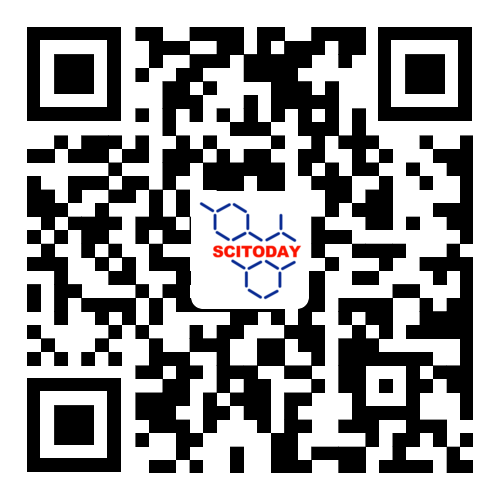 了解更多资讯 请关注今日科学矩阵