地点:
英国
发布时间:2013-09-24 07:24:33
Department of Chemistry
Organic Chemistry
Postdoctoral Research Assistant
Grade 7: £29,099 – £35,788 per annum
Applications are invited for a Postdoctoral Research Assistant to work under the supervision of Professor Chris Schofield for up to three years. The post will be to work on a new project funded by the Medical Research Council, concerned with the development of new agents to combat antimicrobial resistance. The project is in collaboration with other groups in the UK and in Canada. Find out more about Professor Schofield's research group at
http://research.chem.ox.ac.uk/christopher-schofield.aspx
Applicants should either already have a PhD in assay development, biological chemistry or biochemistry, and have submitted a thesis prior to taking up the post.
The post will be based in the Chemistry Research Laboratory, Mansfield Road, Oxford, OX1 3TA.
To apply for this role and for further details, including a job description and selection criteria, please click on the link below:
You will be required to upload a supporting statement and CV as part of your online application.
Only applications received before midday on 30 August 2011 can be considered.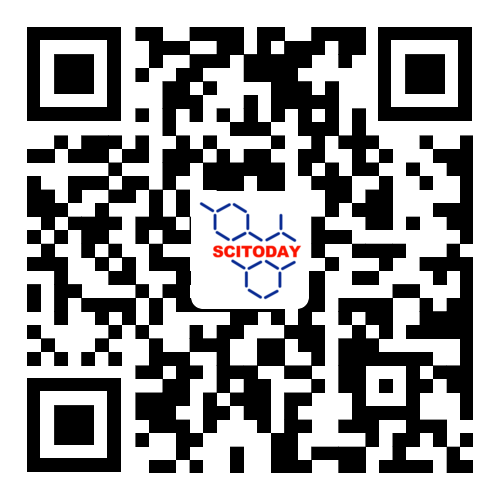 了解更多资讯 请关注今日科学矩阵