地点:
其他国家
发布时间:2013-09-24 03:43:05
Fabricating objects by mechanical forming involves large strain plastic deformation. At macroscopic length scales, plasticity in most crystalline matter is governed by the behaviour of one dimensional dislocations. In this project, we will investigate how dislocation plasticity can transitions to zero-dimensional point defect plasticity at the atomic scale. The aim is to investigate the fundamental nature of large strain deformation and the production and integrity of shape at the nanoscale.
For the position, strong UHV surface science skills and experience are absolutely required, as is a Ph. D. in physics, chemistry or related engineering field. Experience in nanoindentation techniques and theory of crystal plasticity would be an asset but not essential. I regret that due to the volume of applications, only shortlisted candidates can be contacted.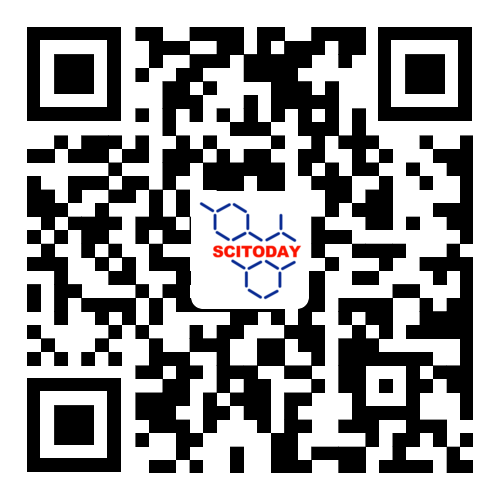 了解更多资讯 请关注今日科学矩阵