地点:
英国
发布时间:2013-09-23 23:31:14
.Postdoctoral Research Fellow in Biological Physics
Fixed-term for 3 years from 1 October 2011
Applications are invited for a Postdoctoral Research Fellow to work on a multidisciplinary project aimed at investigating the mechanical properties of single alpha helical (SAH) domains using single molecule force spectroscopy combined with theoretical and computational modelling. The project is funded by the Biotechnology and Biological Sciences Research Council and is a collaboration within the Astbury Centre, involving the Institute of Molecular and Cellular Biology and the School of Physics and Astronomy at University of Leeds. The post is a great opportunity for an experienced postdoctoral researcher to develop a cutting-edge research area at the interface between physical and biological sciences over an extensive work program.
Having completed a PhD in an area of biophysics, physical chemistry, biochemistry or bioengineering, you will complete single molecule force spectroscopy experiments on the SAH domain constructs to determine their mechanical properties. You will use modelling and theory to develop a theoretical understanding of the SAH domains, interpret the experimental results and plan further experiments. The final goal is to determine physical and biochemical properties of SAH domains present in a number of proteins and recently found to have an important mechanical function. You will be creative, a quick-learner and able to work with custom-made instrumentation and non-standard analysis tools, in an interdisciplinary environment.
Candidates should have a strong physical science background and experience of multidisciplinary research at the interface with biology would be desirable. Experience in some of the following would be advantageous; single molecule force spectroscopy, statistical mechanics of macromolecules, biomechanics, molecular dynamics simulation and soft- or condensed-matter physics.
University Grade 7 (£29,972 – £35,788 p.a.) depending on experience and expertise. Due to funding limitations it is likely that the appointment will not be made above £31,798 p.a.
Closing Date: 13 September 2011
Reference: FBSMC0024
For more information and to apply for this post, please go to http://jobs.leeds.ac.uk/ and complete the Vacancy Search Criteria.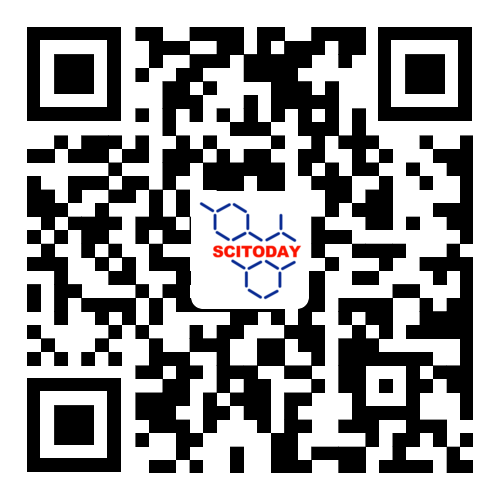 了解更多资讯 请关注今日科学矩阵