地点:
英国
发布时间:2013-09-23 14:19:07
Post-doctoral Research Associate – Sheep Behavioural Testing
Department of Pharmacology
£27,428-£35,788 pa
Limit of tenure: Two years.
We are seeking a Post-doctoral Research Associate to work on cognitive function in a transgenic sheep model of Huntington's disease (HD). You will join an interdisciplinary research team that is interested in understanding neurological dysfunction in Huntington's disease.
This study is part of a larger project led by Professor Morton studying the effects of neurodegeneration in HD and interventions to prevent progression of the disease. The results will also have broad relevance to fields of animal behaviour and cognitive and systems neuroscience.
You will be developing and testing novel methods for investigating behaviour in normal and transgenic HD sheep. Initially, this work will be focused on developing tasks that will give quantitative readouts for testing cognitive behaviour in sheep. This will include the use of semi-automated touchscreen methods.
The successful applicant will be a careful and methodical worker who is self-motivated and able to conduct experiments and analyse data independently. Careful observation skills and accurate record keeping are essential. The post will require some weekend work and a flexible approach to working hours.
Applicants should have a PhD in Experimental Psychology, Behavioural Neuroscience or a related field. Applicants will need to hold a Home Office personal licence. Experience with Matlab is highly desirable.
Quote Reference: PL08756, Closing Date: 1 October 2011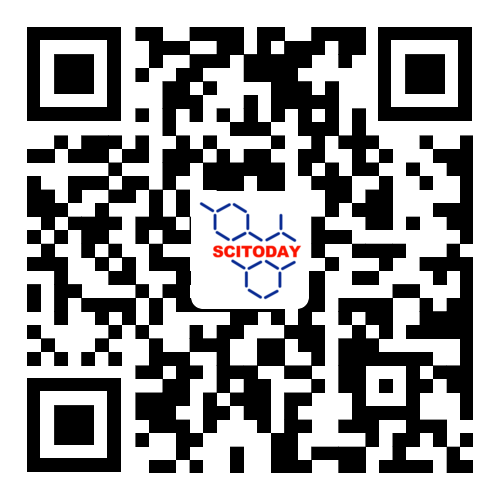 了解更多资讯 请关注今日科学矩阵