地点:
英国
发布时间:2013-09-23 07:10:15
Postdoctoral Research Fellow – Theoretical optics\microfluidics\biophysics
Job ref: 040311EH
Optoelectronics Research Centre
Full Time Fixed Term for 12 months
Applications are invited for a 12-month postdoctoral position at the Optoelectronics Research Centre (ORC) in the area of theory and modelling of microfluidic devices and integrated optics.
The position is part of a wider BBSRC funded programme of research involving teams in the ORC (Dr T. Melvin and Dr P. Horak) and the School of Chemistry (Professor T. Brown), together with Cambridge University and Chalmers, Sweden, with the aim to detect cytosine methylation on single DNA molecules.
The post holder will work on theory and numerical modelling of the dynamics of DNA strands flowing in microfluidic channels and of their optical detection using integrated optical microresonators. The results of these investigations will inform the design of a device which will subsequently be fabricated and implemented.
We are looking for applicants with strong analytical skills and experience in numerical and analytical modelling, who are interested in joining a multidisciplinary team at the engineering – physical sciences – biological sciences interface. Ideally, applicants should have experience in microfluidics and/or microoptics modelling. Knowledge of numerical software packages (Comsol, Matlab, fluid dynamics packages) would also be desirable.
Applicants with a PhD in physics, applied mathematics, engineering or a related field with good communication skills and the ability to work independently as well as part of a team should apply. Potential applicants are welcome to contact Dr Tracy Melvin (Email:
tm@orc.soton.ac.uk
) or Dr Peter Horak (
peh@orc.soton.ac.uk
) for more information.
The closing date for this post is 28 September 2011. Please apply through
www.jobs.soton.ac.uk
or alternatively telephone 023 8059 2750 for an application form. Please quote vacancy reference number 040311EH on all correspondence.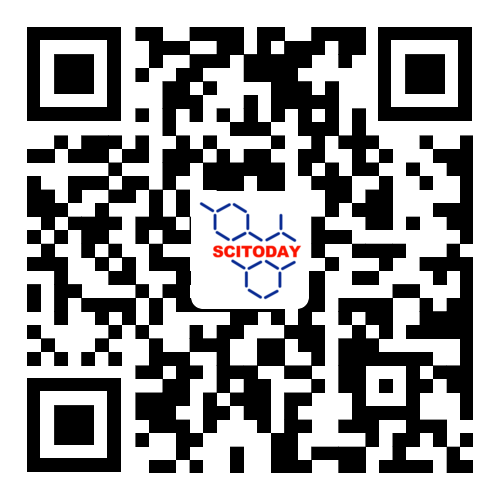 了解更多资讯 请关注今日科学矩阵