地点:
其他国家
发布时间:2013-09-23 20:35:36
PhD and Postdoc Positions at the IMP
The Research Institute of Molecular Pathology (IMP) invites applications for research positions at the graduate and postdoctoral levels.
The IMP offers an outstanding scientific and cultural environment. Sixteen independent research groups conduct interdisciplinary research across a broad range of topics in the life sciences, seeking to elucidate the fundamental operating principles of biological systems from the molecular to the organismal levels. Our 200 scientists come from 38 different countries, yet all share a passion for scientific discovery and the excitement of conducting biological research at the highest level. Structured training programmes provide students and postdocs with the diverse knowledge base and skill set needed to pursue a successful independent career in scientific research. English is the working language throughout the institute. Child-care facilities are available.
Research at the IMP is focused in 4 broadly-defined themes: molecular and cell biology, differentiation and disease, circuit neuroscience, and computation and bioengineering. The research groups in each of these areas are:
Molecular and cell biology
Tim Clausen | Protein quality control
Carrie Cowan | Cell polarity
Thomas Marlovits | Molecular machines
Jan-Michael Peters | Mitosis and chromosome biology
Stefan Westermann | Kinetochore function
Differentiation and disease
Meinrad Busslinger | Hematopoesis
Johannes Zuber | Cancer drug target discovery
David Keays | Neuronal migration
Circuit neuroscience
Barry Dickson | Neural circuits in Drosophila
Wulf Haubensak | Neural circuits for emotions
Krystyna Keleman | Learning and memory in Drosophila
Simon Rumpel | Circuit mechanisms of memory formation
Andrew Straw | Visual guidance of locomotion
Manuel Zimmer | Chemosensory circuits in C. elegans
Computation and Bioengineering
Alex Stark | Regulatory genomics
Alipasha Vaziri | Quantum biology and optogenetics
The next deadline for PhD applications is November 15, 2011.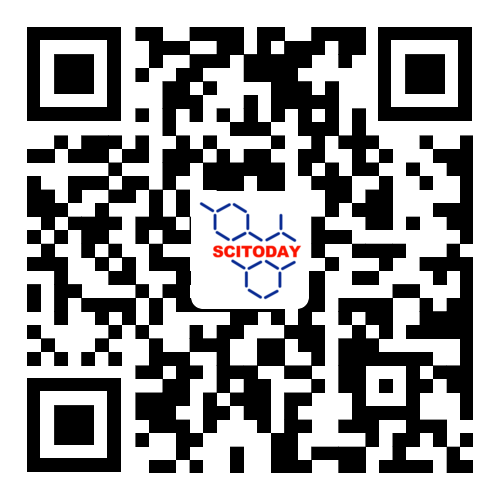 了解更多资讯 请关注今日科学矩阵