地点:
英国
发布时间:2013-09-24 11:43:29
University of Oxford
Post Doctoral Research Assistant in Tropical Carbon Dynamics
Grade 7.1 – 7.3: £29,099 – £30,870 pa
School of Geography and the Environment
Fixed-term post for 30 months from 1 October 2011 or as soon as possible thereafter
The Post Doctoral Research Assistant will work on implementing studies of carbon allocation and cycling at forest sites in West and Central Africa (Ghana and Gabon).
The research position will involve conducting long-term studies of above and belowground productivity, autotrophic respiration and microclimate at a number of sites in Ghana and Gabon. You will train, mentor and supervise African students who will conduct the routine data collection at these sites, and conduct occasional visits to the field sites to trouble-shoot problems and pursue particular scientific questions. You will also routinely collate and quality-control the field data, and maintain frequent contact with the field researchers.
A PhD in a quantitative environmental science and experience of ecological fieldwork, ideally in tropical environments, are essential. You will also need to demonstrate high level of organisation to manage complex field programmes and excellent leadership, communication and mentoring skills. Knowledge of tropical forest carbon science, ecology and ecophysiology are desirable.
The closing date for applications is noon GMT on Wednesday 5 October 2011.
To apply for this position, please visit the University of Oxford's recruitment website using the Vacancy ID: 100991.
www.ox.ac.uk/jobs
Committed to equality and valuing diversity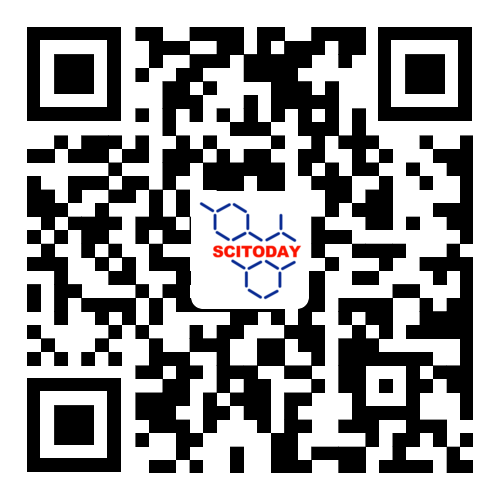 了解更多资讯 请关注今日科学矩阵