地点:
美国
发布时间:2013-09-23 20:45:37
Overview
The Arnaout Lab at Harvard Medical School/Beth Israel Deaconess Medical Center is seeking a postdoctoral fellow in systems/computational biology/bioinformatics for a project involving massive clinical datasets. Candidate must have:
—a passion for solving important quantitative problems at the medical interface
—a passion for developing fast algorithms for processing GB datasets
—robust coding experience in a high-level language such as Python and a graphics/statistical computing environment such as R
—ideally, both medical and quantitative training
Qualifications
The desired applicant must:
—Hold or be close to completing an MD, PhD, or MD/PhD in computer science; bioinformatics; computational, mathematical, or systems biology; or other quantitative science (mathematics, physics, or engineering)
—Be comfortable applying and developing fast new algorithms to gigabyte-scale datasets
—Be self-directed, with excellent organizational skills
—Work well with multidisciplinary teams, which includes the ability to formuate, coordinate, and execute complex work plans
—Have excellent written and verbal communication skills
—Be able to manage multiple complex tasks
In addition, the ideal applicant should have some experience with:
—Mathematical modeling
—Relational databases (e.g. SQL)
—Graphics/visualization packages (e.g. R)
—HTML and web servers
—Network theory, combinatorics, discrete mathematics
Instructions
Applicants should send a one-page cover letter describing his or her research interests and career goals, a current curriculum vitae with bibliography, and contact information for two references, all as a single PDF, to:
Dr. Ramy Arnaout, MD, PhD
Department of Pathology, BIDMC
rarnaout@bidmc.harvard.edu
Beth Israel Deaconess Medical Center is an equal-opportunity employer.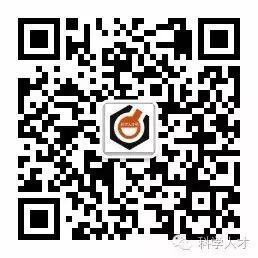 关注公众号了解最新招聘信息