地点:
美国
发布时间:2013-09-23 23:34:56
Our laboratory focuses on several aspects of chemical and biologicalsensing, and there is currently a Postdoctoral Fellowship position available to help contribute to our extramurally funded projects.
Appropriate candidates will have a strong background in chemometrics with a track record of application of multivariate analysis, pattern recognition approaches, machine learning algorithms and/or data mining approaches. Working knowledge of analytical chemistry, including experience with mass spectrometry and other advanced analytical techniques is also required. This position is highly interdisciplinary in nature, and the Fellow will be required to interact and contribute within teams of clinicians, chemists and engineers.
Researchers will contribute to two major efforts within the laboratory:
(1) Data analysis for portable gas phase sensors to detect volatile organic compounds emitted from plants in response to infection with specific pathogens; and
(2) Mass spectrometry data analysis in biomarker discovery projects to elucidate specific disease-associated metabolites in exhaled human breath.
Applicants must have proven experience in several of the following:
.chemometrics
.feature detection, event recognition
.supervised and unsupervised machine learning
.metabolomics research
.signal analysis that relates to analytical chemistry applications
.application of data mining approaches
.data analysis methods used for analytical chemistry instrumentation
This position is with Professor Cristina Davis' research group at the University of California, Davis. More information on her group can be found at:
http://mae.ucdavis.edu/faculty/davisc/
Applicants should email a pdf copy of their CV, a cover letter, with the names and contact information for three professional references to the staff hiring manager in charge of recruitment Dr. Alexander Aksenov (
aaaksenov@ucdavis.edu
). In addition, the applicants are encouraged to submit up to three published peer-reviewed journal papers that highlight relevant experience (pdf format only).
The University of California is an equal opportunity, affirmative action employer.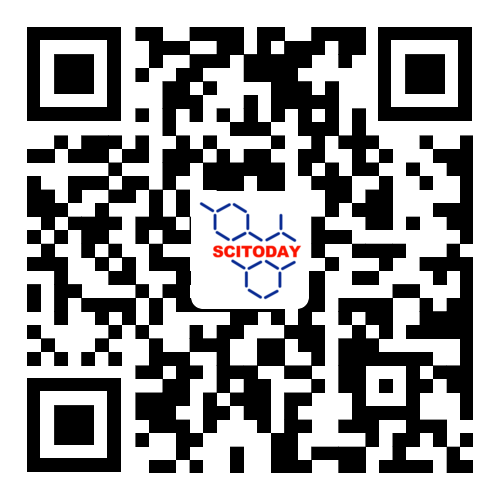 了解更多资讯 请关注今日科学矩阵