地点:
英国
发布时间:2013-09-24 11:41:15
Scientist – Organic Electronics
Circa. £30-40k (depending on skills and experience)
National Physical Laboratory, Teddington, Middlesex
Ref: OD-2011-61-HRS-SRS
The National Physical Laboratory (NPL) is one of the UK's leading science facilities and research centres. It is a world-leading centre of excellence in developing and applying the most accurate standards, science and technology available.
NPL occupies a unique position as the UK's National Measurement Institute and sits at the intersection between scientific discovery and real world application. Its expertise and original research have underpinned quality of life, innovation and competitiveness for UK citizens and business for more than a century.
An opportunity exists for an ambitious physical chemist, physicist or materials scientist with experience in organic electronics characterisation to join a world-class research team in the Materials Division at NPL. You will be joining a multi-discipline group embarking on research activities in photovoltaics, organic electronics, fuel cells and nanoscale electrochemistry.
The successful candidate will have a good first degree and relevant PhD. Deep scientific understanding of organic based electronics is essential. Desirable skills include: Raman spectroscopy; scanning probe based methods, e.g. SECM, AFM; expertise in organic electronic devices or photovoltaics characterisation; theoretical modelling of charge transport in organic semiconductors; and modelling of sample-probe interactions in AFM based measurements. The position requires hands-on work with different characterisation techniques and close interaction with both academic and industrial partners.
Adaptability, an enquiring mind, and an enthusiasm for exploring new directions will be key attributes. Good presentational skills and an eagerness to promote your research are essential. Advancing your research skills, you will develop close links with industrial organisations and have the opportunity to present your research at international meetings.
This post is initially for a period of three years, but suitable candidates may be considered for a permanent position.
As part of the Serco Group plc, we offer competitive salaries, a wealth of career opportunities and a wide range of benefits.
NPL is based in a unique research environment which is located in pleasant surroundings on the edge of Bushy Park in south-west London. We have a host of onsite facilities including a subsidised crèche, restaurant, and a sports and social club.
NPL Management Limited is committed to supporting their people to develop both personally and professionally and is committed to equal opportunities.
To apply online for this role please select the APPLY NOW button below.
Closing date: 24 October 2011
For further information, please contact:
Sally Williams
Human Resources
Tel: 020 8943 8636
Email: sally.williams@npl.co.uk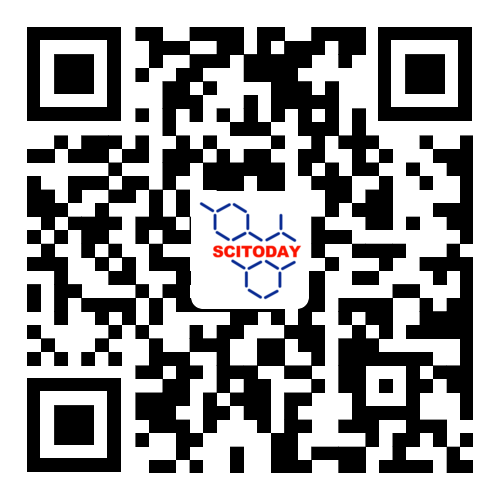 了解更多资讯 请关注今日科学矩阵