地点:
美国
发布时间:2013-09-24 14:22:50
Loma Linda University School of Dentistry is seeking self-motivated applicants for two postdoctoral positions with primary responsibilities of conducting research.
Position 1
The successful candidate will work closely with a stem cell biologist to develop novel strategies for oral tissue regeneration. Required qualifications include a Ph.D. or an equivalent degree in biology/medical/dental basic sciences. The ideal candidate should have experience in cell culture, tissue engineering, gene therapy, rodent model, or stem cell biology; knowledge of dental sciences is desirable.
Position 2
Examples of the preferred research credentials and experience for this position include, but are not limited to, biomaterials, bone and/or mineralized tissues, genetics, microbiology, epidemiology, and imaging.
Applicants with experience in independent research are preferred. The positions are available immediately or until they are filled. The appointment will be made with salary commensurate with experience and qualifications.
To apply for either position, please submit a letter of application briefly explaining your research interests and plan, curriculum vitae, and a list of three references to:
Dr. Yiming Li
Professor and Director
Center for Dental Research
Loma Linda University School of Dentistry
24876 Taylor Street
Loma Linda, CA 92350
Email applications should be sent in the form of Microsoft Word or Adobe Acrobat files to: yli@llu.edu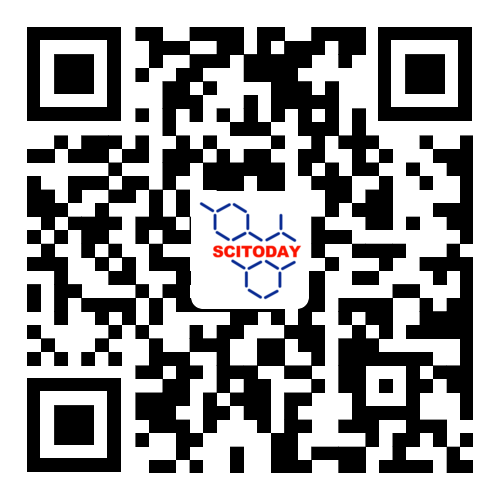 了解更多资讯 请关注今日科学矩阵