地点:
英国
发布时间:2013-09-24 13:03:17
Research Associate, Stem Cell Biology / Neuroscience
This project is funded by the ERC (European Research Council), and is a part of the EU's 7th Framework Programme, which takes multidisciplinary approaches to optimize the stem cell replacement therapy in treating spinal cord injury. The funding is guaranteed for 29 months initially, with potential to extend, depending on performance review.
The successful applicant will be working in Professor Bing Song's laboratory, Cardiff Tissue Engineering and Repair, School of Dentistry, Cardiff University, UK, and will focus mainly on the stem cell biology aspect of the programme, specifically, engaging in characterizing the migration and differentiation response of neural stem cells to a variety of guidance cues (including chemical guidance, electric signals and etc. Nature 2006. 442:457-60), and investigate the molecular/genetic mechanisms in the regulation of these events during spinal cord injury repair.
A solid background in stem cell biology and/or neuroscience is essential. Knowledge and experience in research methods/techniques of spinal cord injury repair is desirable, but not essential, as training will be provided. Preference will be given to applicants with a demonstrable record of characterization of neural stem cells.
Salary: £30,122 – £35,938 per annum (Grade 6).
For informal enquiries, please contact Prof Bing Song at SongB3@cardiff.ac.uk
For more information, please see Nature website:
http://www.nature.com/naturejobs/science/jobs/267223-Research-Associate-Stem-Cell-Biology-Neuroscience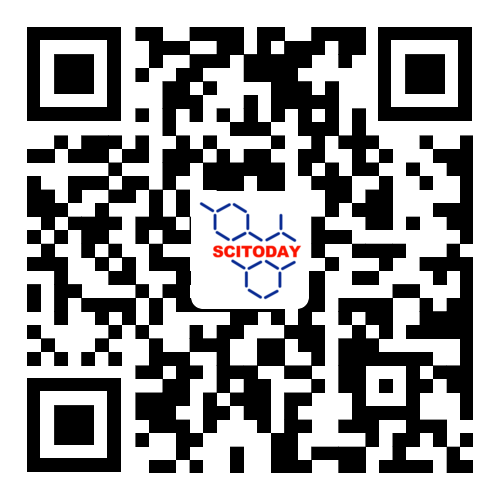 了解更多资讯 请关注今日科学矩阵