地点:
0
发布时间:2014-12-05 11:21:36
Position: Doctoral Student (50-75% depending on the qualification, TV-L
13, for four years; topics and prerequisites for this position see below)
This position is funded within the Collaborative Research Center TR 32
in Project C7 ,,Mathematical Theory of Sparse Pattern Representation
with Application to Pattern Parameterization in Atmosphere and Land
Surface Coupled Systems'' which is conducted together with Prof. Dr.
Yaping Shao from the Institut für Geophysik und Meteorologie of the
University of Cologne. The objectives of this project are to develop a
mathematically sound theory and numerically efficient techniques for
sparse representation of atmosphere and land surface patterns; and to
develop a pattern parameterization scheme of the atmospheric boundary
layer based on sparse pattern representation. The techniques to be
employed are envisaged to be based on wavelets and empirical mode
decompositions for time-dependent 3D data.
Requirements for this position are:
a very good Master's degree in Mathematics, Computer Science,
Meteorology, Physics or a related area with a substantial knowledge of
applied mathematics and numerics
very good spoken and written English communication skills
substantial programming background in Matlab, C/C++, Python, or other
software packages in geophysics or meteorology.
The position is available January 01, 2015 or later. Applications are
welcome until the position is filled.
For further informal information, please e-mail to Dr. Boqiang Huang at
bhuang@math.uni-paderborn.de or Prof. Dr. Angela Kunoth at
kunoth@math.uni-koeln.de.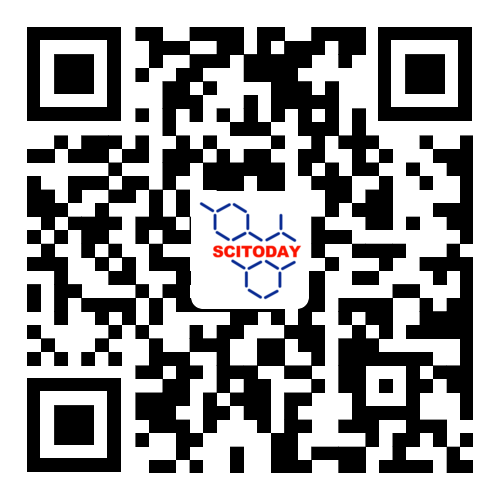 了解更多资讯 请关注今日科学矩阵