地点:
美国
发布时间:2016-01-25 15:03:39
Post-Doctoral Position in Geospatial Science
Arkansas Forest Resources Center
University of Arkansas Division of Agriculture
POSITION: The Arkansas Forest Resources Center, University of Arkansas System Division of Agriculture, is seeking applications for a Post-Doctoral Associate position in geospatial science. This position is a 2 year appointment with the possibility of extension based on satisfactory performance and funding availability.
LOCATION: The Arkansas Forest Resources Center is headquartered at the University of Arkansas at Monticello campus in partnership with the School of Forestry & Natural Resources. The Arkansas Forest Resources Center, a University of Arkansas Center of Excellence, has the mission of developing and delivering superior programs in research and extension that enhance and ensure the sustainability of forest-based natural resources. Research is administered through the Arkansas Agricultural Experiment Station.
RESPONSIBILITIES: The successful candidate will join the geospatial lab, and may choose to contribute to at least one of the following projects: 1) fine-resolution land cover change monitoring and future landscape scenario simulation; 2) assessing the carbon emission changes associated with forest disturbances based on optical / Lidar and inventory data. The successful candidate will take responsibility for conducting research, writing research proposal, analyzing data, and guiding under- and graduate students. The successful candidate is expected to publish and present work in high profile journals and conferences.
QUALIFICATIONS: Applicants should have a Ph.D. in one or more relevant fields, such as remote sensing, GIS, landscape ecology, agriculture / environmental sciences. Successful candidates should have extensive experience in large-scale remote sensing mapping, GIS and geospatial analytics / modeling. Preference will be given to candidates with experience in Google Earth Engine, large data processing and parallel computing. The applicant must demonstrate excellent written and oral communication skills and solid programming background. A record of peer-reviewed publications and relevant conference presentations is essential. Applicants should be able to work independently and also as a member of a team. The position is available as early as Feb 2016.
SALARY: Commensurate with qualifications.
APPLICATION: Applicants should send a cover letter describing your research experience and interests, a curriculum vita, contact information for three references, and the abstract pages of selected publications to Dr. Lu Liang (liang@uamont.edu, website: http://lianglu86.wix.com/liang) in one single PDF file. Review of applicants will begin Feb 1, 2016 and continue until the position is filled.
The University of Arkansas System is an equal opportunity/affirmative action institution. Persons regardless of race, color, national origin, age, or disability are encouraged to apply.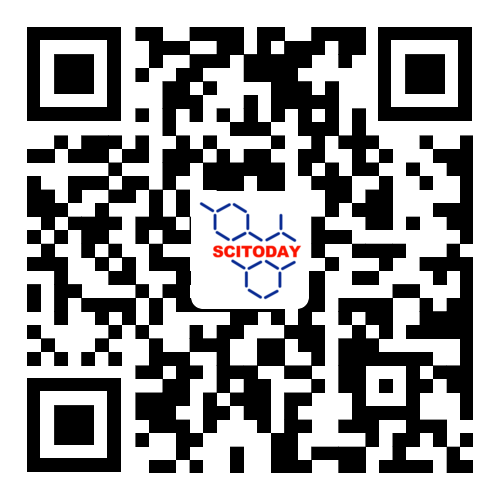 了解更多资讯 请关注今日科学矩阵