地点:
美国
发布时间:2013-09-23 11:47:05
 Postdoctoral Fellow Position Available
Laboratory of Lipid Metabolism and Cardiovascular Signaling
Tufts-New England Medical Center
BOSTON, MA
GENERAL SUMMARY:
The Molecular Cardiology Research Institute (MCRI) at Tufts-New England Medical Center (NEMC) in Boston is one of NEMC's premier Research Centers of Excellence. We focus on research devoted to the study of molecular mechanisms of human disease.
A postdoctoral fellow position is currently open in the Laboratory of Lipid Metabolism and Cardiovascular Signaling to study the role of TGFß in the secondary effects of diabetes in the heart. The project emphasizes molecular mechanisms of the development of diabetic autonomic neuropathy and its relationship to the predisposition of the heart to develop arrhythmias following myocardial infarction. The project utilizes both cultured atrial and ventricular myocytes and intact animal studies to study control of TGFß signaling in the diabetic mouse heart and its relationship to transcriptional regulation of genes involved in the response of the heart to autonomic stimulation. The relationship between insulin, hyperglycemia, and cholesterol metabolism will be emphasized. The role of HMG-CoA reductase inhibitors (Statins) and the regulation of sterol responsive transcription factors in the control of expression of genes involved in the autonomic response of the heart will also be studied. Methods of viral gene expression will be employed. There will be an emphasis on the correlation between the regulation of cardiac autonomic physiology in both in vitro and in vivo models for the measurement of parasympathetic responsiveness using implantable EKG transmitters, and its relationship to the development of cardiac arrhythmias in a myocardial infarction model in the mouse.
Applicant should have a PhD, MD, or both, with a strong background in cell signaling and experience with primary cell culture and in the handling of mice and mouse. Important techniques include: handling of mice, rat or mouse surgery, western blot analysis, generation of cDNA constructs, transcriptional and translational regulation of gene expression. Training will emphasize interdisciplinary relationships between molecular biology, gene expression, cell signaling and cardiovascular pharmacology and physiology.
NEMC is an equal opportunity employer. We support diversity in the workplace and offer a competitive stipend and benefit package.
Please forward your cover letter and resume to:
Director, Administration and Finance
Molecular Cardiology Research Institute
Tufts-New England Medical Center
750 Washington Street, Box 312
Boston, MA 02111
Or via email to:
Dslater@tufts-nemc.org
Please visit our website at: http://www.tufts-nemc.org/mcri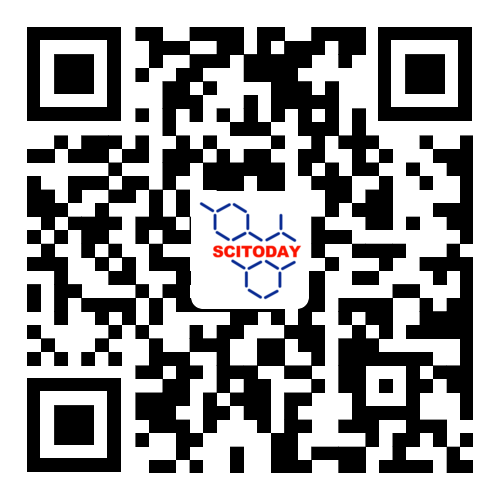 了解更多资讯 请关注今日科学矩阵