地点:
英国
发布时间:2013-09-16 23:51:05
 An MRC Career Development Fellowship (CDF) is available to study the role of the transcription factor Runx1 in the generation of blood stem cells during embryogenesis. In particular, work focuses on the identification and characterisation of upstream molecular pathways that converge on Runx1 and downstream transcriptional target genes that are regulated by Runx1. For informal queries regarding the position, please contact Dr. M. de Bruijn at marella.debruijn@imm.ox.ac.uk.
We are seeking a person with a PhD in a relevant field and experience in molecular biology and gene regulation. Familiarity with mouse hematopoiesis and embryology is desirable. Good communication skills and the ability to work as part of a team are essential.
The position is for a period of 3 years and is funded by the MRC. CDF posts offer a planned period of training and development for post-doctoral scientists who have just completed their doctoral studies or post-doctoral researchers wishing to move into a new research discipline. Salary is dependent on experience of the applicant and starts at £24,993 per annum. We can also offer 30 days annual leave and final salary pension scheme.
Applications for this role must be made online at http://jobs.mrc.ac.uk. If you do not have internet access or experience technical difficulties, please call 01793 301159 quoting reference number MHU07/784.
Closing date: 25th January 2008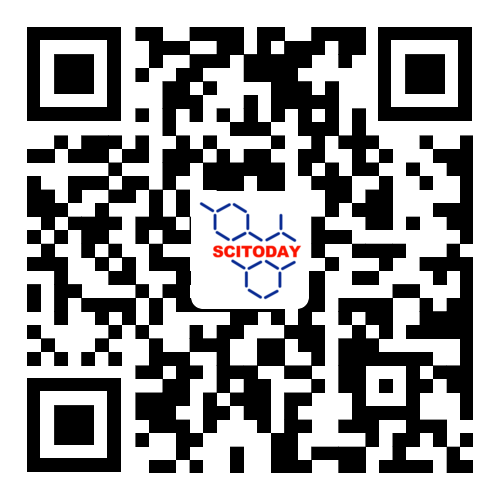 了解更多资讯 请关注今日科学矩阵