地点:
美国
发布时间:2013-09-16 23:51:02
NIH funded postdoctoral position available immediately to study the role of polycystins in Drosophila. We have identified a fly homolog of polycystin 2 (amo) that has a conserved role in axonemal structures and is critical for fertility in flies (Watnick et al Current Biology, 2003). This problem is relevant since mutations in human PKD2 (polycystin-2) result in autosomal dominant polycystic kidney disease.
Our goal is to use genetic tools to dissect the amo signaling pathway. We are looking for creative, highly motivated individuals with an established record of productivity who are seeking to be part of a vibrant and interactive multidisciplinary research community. Applicants should posess a PhD or MD degree, experience in fly genetics and/or cell biology, and excellent oral and written communication skills.
To apply please send a CV along with the contact information for three references to Dr. Terry Watnick, M.D.: twatnick@jhmi.edu The Johns Hopkins School of Medicine is an equal opportunity employer.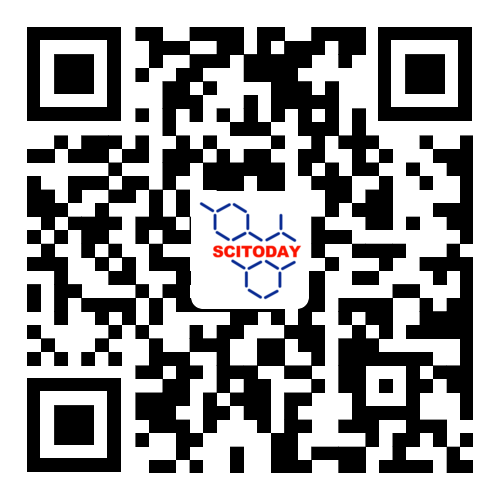 了解更多资讯 请关注今日科学矩阵