地点:
美国
发布时间:2013-09-21 17:02:57
 Dr. Lei Zhai's interdisciplinary group at the NanoScience Technology Center and the Department of Chemistry, University of Central Florida, is seeking a post doctoral associate. Expertise is sought in the area of electrical chemistry with application in battery and supercapacitor fabrication.
Requirements: Doctoral degree in Electrical Chemistry or related field from an accredited institution. An ideal candidate would be expected to conduct experiments, write research papers/proposals and manage development work performed by a team of graduate and undergraduate student researchers. Initially, this would be a 1 year position that may be extended based on mutual agreement and the availability of funds. Salary would be commensurate with qualifications. Position also includes limited benefits for medical insurance.
Position is expected to start immediately. Candidates should submit a CV including summary of past accomplishments, research experience, and publications to Dr. Lei Zhai at 12424 Research Parkway Suite 400, Orlando, FL 32826; lzhai@mail.ucf.edu. Electronic applications are strongly encouraged. Selected candidate will need to provide 3 reference letters before any hiring decision can be made.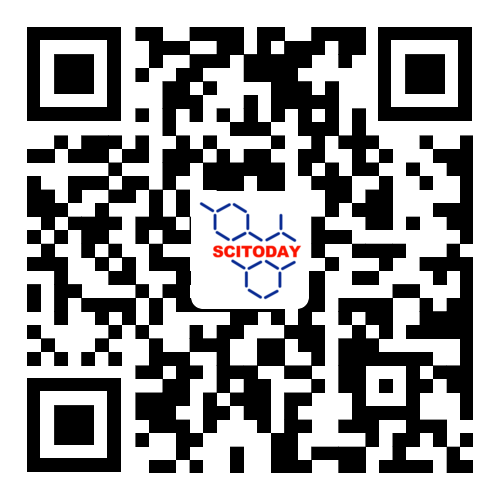 了解更多资讯 请关注今日科学矩阵