地点:
英国
发布时间:2013-09-23 19:56:04
 The Nature Publishing Group is pleased to announce the launch of Nature Chemistry in 2009. Following the success of Nature Materials, Nature Chemical Biology and Nature Physics, and given the strength of the parent journal Nature, we fully expect Nature Chemistry to seize the commanding heights of the chemistry-publishing landscape.
Alongside the highest-quality original research, Nature Chemistry will cover news, commentary and analysis from and for the chemistry community, as well as striving to develop a voice that chemists care about.
As part of this exciting new publishing venture, we are now seeking three Associate Editors for Nature Chemistry, to be based in our London, Boston and Tokyo offices.
Applicants should have a PhD in a chemistry-related discipline, with demonstrable research achievements. Although postdoctoral experience is preferred (not required), emphasis will be placed on broadly trained applicants with a good knowledge of the chemistry community. Key elements of the position include the selection of manuscripts for publication, and commissioning, editing and writing other content for the journal. Candidates who wish to be considered for the role in our Japan office must demonstrate a good understanding of the East Asian research communities (in particular Japan, China and Korea) as well as being fluent in English and preferably an Asian language (Japanese, Chinese or Korean).
These are demanding and extremely stimulating roles, which call for a keen interest in the practice and communication of science. The successful candidates will, therefore, be dynamic, motivated and outgoing, and must possess excellent interpersonal skills. The salary and benefits, will be competitive, reflecting the critical importance and responsibilities of each position.
Applicants should send a CV (including their class of degree and a brief account of their research and other relevant experience), a News & View style piece (no more than 500 words) on a recent paper from the chemical literature, and a brief cover letter explaining their interest in the post, salary expectations, and indicating whether they wish to be considered for a position in London, Boston or Tokyo.
To apply please send your CV and covering letter, quoting reference number NPG/LON/797 to Denise Pitter at londonrecruitment@macmillan.co.uk
Closing date: 31st January 2008.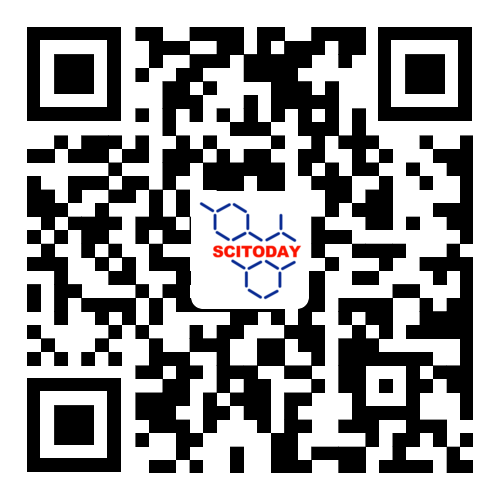 了解更多资讯 请关注今日科学矩阵