地点:
美国
发布时间:2013-09-22 21:42:26
 Two postdoctoral positions are available for recent Ph.D. graduates with experience in electrophysiology or molecular biology. We are seeking highly motivated individuals to contribute to our studies of the circadian regulation of intrinsic excitability in the suprachiasmatic nucleus (SCN) of the hypothalamus. One position will involve current and voltage-clamp recordings from acute slices to characterize the circadian regulation of excitability in the SCN. The second position will involve studying the circadian regulation of gene expression in the SCN. The lab uses a variety of techniques to understand how circadian time is encoded in the brain and conferred to behavioral outputs, including molecular biology, transgenics, electrophysiology, and behavioral assays
Requirements: Applicants must possess a Ph.D. degree in a relevant field and have graduated within the past 3 years. Significant experience with electrophysiological recordings in neurons or molecular biology should be demonstrated. Please send a CV, names and contact information for three references, and a letter describing your scientific interests by email to Dr. Andrea Meredith (ameredith@som.umaryland.edu).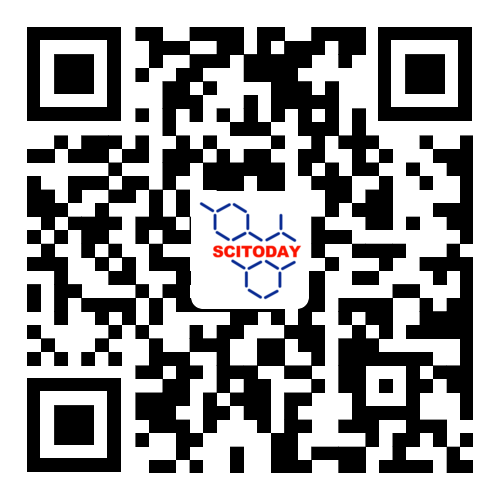 了解更多资讯 请关注今日科学矩阵