地点:
美国
发布时间:2013-09-24 05:53:26
 The Biotechnology Research Group at FGCU invites applications for federally funded postdoctoral positions in the area of molecular virology. We are seeking self-starters to join a growing molecular virology research program. Candidates will be expected to mentor students. A new core research facility with state of the art molecular biology equipment has been established. Initial appointment will be for one year with the opportunity for renewal. Please contact Dr. Sharon Isern at sisern@fgcu.edu or Dr. Scott F. Michael at smichael@fgcu.edu for further information.
Special Instructions to Applicants: To apply for any of these positions, please visit our Web site at http://jobs.fgcu.edu and access Requisition #0696. Applications will only be accepted online. Application packages, including additional materials submitted such as videos, tapes, slides, books, etc., are subject to public review under Florida's Public Records law, shall become the property of FGCU, and can not be returned. Finalists will be required to provide official transcripts.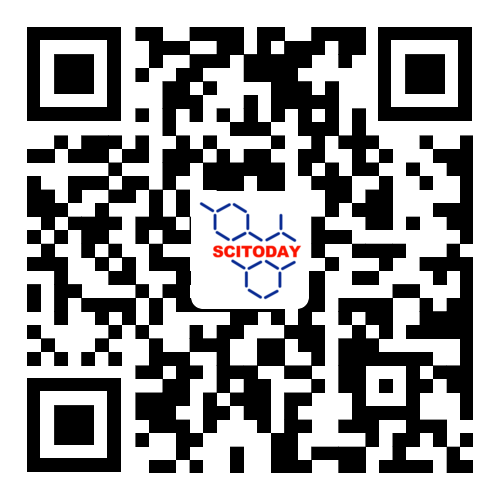 了解更多资讯 请关注今日科学矩阵