地点:
美国
发布时间:2013-09-16 23:54:51
 Postdoctoral position available using biophysical techniques such as NMR and fluorescence spectroscopy to study the structure, dynamics and function of Ras family proteins with cell transforming capabilities. This position entails efforts to provide molecular information to correlate biological function of these proteins. Experience in multinuclear NMR, as well as, steady-state fluorescence is required, and expertise with protein expression, purification, HPLC and Isothermal Titration Calorimetry experience is desirable. The project will involve collaborations with colleagues in the Department of Chemistry and Biochemistry at The University of Arkansas. The University of Arkansas-Fayetteville, is located in the Ozarks of northwestern Arkansas, which is beautiful place to live and work, with numerous recreational opportunities nearby
Interested applicants should send a CV, list of publications, and name and contact information for two references to Prof. Paul Adams at pxa001@uark.edu Consideration of applications will begin immediately until position is filled.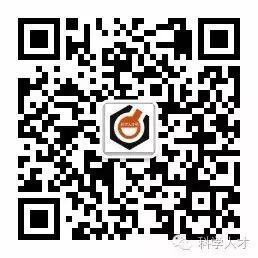 关注公众号了解最新招聘信息