地点:
美国
发布时间:2013-09-18 11:38:33
 A Postdoctoral Research position is immediately available in the Department of Surgery, the laboratory of Dr. Joel Shilyansky. We are seeking a highly motivated and committed investigator to participate in projects examining mechanisms regulating the immune response to cancer. Projects within the laboratory will involve regulation of immune activation, dendritic cell function and anti-tumor cytotoxic T cell activity in cancer. The successful applicant will be expected to design, execute and interpret experimental results and to work collaboratively with other members of the laboratory to advance projects. Candidates must have a PhD and/or MD degree. The applicant should have a degree in biochemistry, immunology, biology, genetics, microbiology, molecular biology, or a related field. A strong background in immunology, dendritic cell biology, molecular biology and demonstrated analytical skills is highly desirable. It is expected that candidates will have extensive experience with common assays in molecular biology including cell culture and transfection, creation of plasmids and viral vectors, DNA and RNA isolation and analysis, PCR, Western blot, immunohistochemistry, flow cytometry, ELISA, and cytotoxicity assays. Candidates should have strong communication skills and be able to interact effectively in a team-oriented research environment.
Applicant credentials are subject to verification; background checks will be conducted on final candidates of all positions in the University of Iowa. The University of Iowa is an Equal Opportunity/Affirmative Action Employer.
Interested candidates should send or email curriculum vitae and names of three references to Dr. Joel Shilyansky
Contact:
Joel Shilyansky, MD, FACS, FAAP
Associate Professor and Head
Division of Pediatric Surgery, 2967 JCP
University of Iowa Hospitals and Clinics
Iowa City, IA 52242
Phone #: 319-356-1766
Email applications can be submitted to: joel-shilyansky@uiowa.edu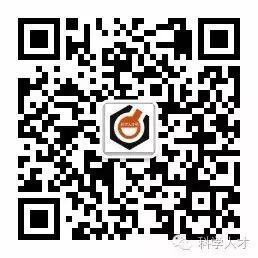 关注公众号了解最新招聘信息