地点:
德国
发布时间:2013-09-24 05:52:02
 A postdoctoral position is available in the Emmy-Noether Research Group "Lymphocyte Biology" at the Institute for Immunology at Hannover Medical School. The position can be filled immediately and the salary scale is according to the German TV-L E13 level.
We are looking for highly motivated candidates with good knowledge and great interest in immunology and cellular & molecular biology. Our research group is interested in questions of lineage decisions in the immune system with a particular focus on T cell development (Immunity 26, 105, J Exp Med 203, 1977). Projects include the generation of novel animal models as well as the study of spatio-temporal control of lymphocyte differentiation using state-of-the-art imaging techniques.
Hannover Medical School with its recently established Cluster of Excellence "Regenerative Medicine" and the Institute for Immunology offer an exciting and highly collaborative international work environment.
Candidates should hold a PhD degree in biology, biochemistry, veterinary medicine, medicine or a similar field, with profound knowledge in the area of immunology, molecular biology or experimental animal science as well as cell separation, flow cytometry and histology.
Hannover Medical School wishes to increase the proportion of female scientists and strongly encourages applications of qualified women. With equal qualifications, handicapped individuals will be considered preferentially.
Please submit your application (CV including list of publications, certificates, references) to: Dr. Andreas Krueger, Institute for Immunology, Hannover Medical School, Carl-Neuberg-Strasse 1, D – 30625 Hannover, Germany. Alternatively, it is possible to send your application as a single pdf-file to Krueger.Andreas@mh-hannover.de. For further information please contact us on +49 (0)511-532 9731.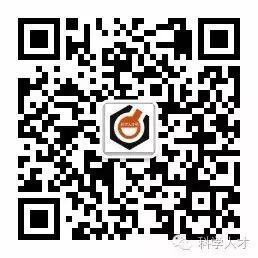 关注公众号了解最新招聘信息