地点:
美国
发布时间:2013-09-16 23:48:02
 A postdoctoral research fellow position is available in the Department of Hematopoietic Stem Cell and Leukemia Research at the Beckman Research Institute of the City of Hope Medical Center. The research focus of the laboratory is to understand the regulatory mechanism of normal and malignant stem cells, to identify molecular targets and to evaluate potential targeting approaches using mouse models.
Research projects involve investigation of molecular mechanisms underlying inv(16)-induced leukemogenesis, regulatory mechanisms of normal hematopoietic stem cells and leukemia stem cells.
The position requires skills in molecular biology, tissue culture, flow cytometry, mouse manipulation along with a solid background in cell and molecular biology.
Please send a cover letter, curriculum vitae and names and contact information of three references to Ya-Huei Kuo, Ph.D. Department of Hematopoietic Stem Cell and Leukemia Research, City of Hope Medical Center, 1500 E Duarte Rd, Duarte, CA 91010. Email: YKuo@coh.org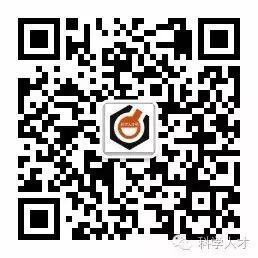 关注公众号了解最新招聘信息