地点:
英国
发布时间:2013-09-16 23:54:08
 The funds for this post are available until 31 March 2010 in the first instance.
The CRUK funded Uro-Oncology Research Group, Department of Oncology, University of Cambridge, is situated in the new Cambridge Research Institute and was established in October 2003 to undertake
translational research into signaling in recurrent prostate cancer.
The Group has implicated a membrane trafficking protein, Huntingtin Interacting Protein (HIP1), in the regulation of androgen receptor signalling and used chromatin immunoprecipitation to identify DNA binding sites for the androgen receptor. Membrane trafficking proteins such as HIP1, beta-arrestin 1, Epsin1 and Eps15 have been reported to undergo nuclear translocation. They can therefore potentially influence signalling both by regulating ligand-dependent receptor internalisation from the cell surface and by association with nuclear proteins to affect transcription.
We are now seeking to recruit a research associate to apply chromatin immuno-precipitation, proteomics, mutagenesis and imaging to membrane trafficking proteins to more comprehensively define their nuclear functions, making use of the Cambridge Research Institute's genomics and cell biology expertise. The new Cancer Research UK Cambridge Research Institute (http://www.cambridgecancer.org.uk/ ) is themed around translational research and will foster interaction with state-of-the-art core support services and infrastructure developed for genomics, histopathology, microscopy, imaging and cell sorting.
For further details please contact Dr. Ian Mills (ian.mills@cancer.org.uk ; 01223 404463) http://science.cancerresearchuk.org/research/loc/cambridge/ccri/millsi/millsipub?version=1
Completed applications consisting of a PD18 form (please complete parts I, IIa, III), CV and the names and addresses of two referees should be sent to Helen Anderson via email: hla24@medschl.cam.ac.uk or to Department of Oncology, Box 279, Addenbrooke's Hospital, Cambridge, CB2 0AA.
Quote Reference: RD02835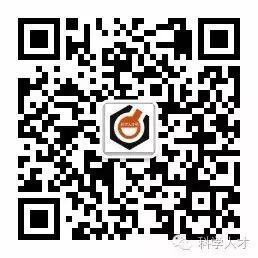 关注公众号了解最新招聘信息