地点:
英国
发布时间:2013-09-16 23:50:45
 Postdoctoral Research Asociate (reference 13697)
Based in the Henry Wellcome Laboratories for Integrative Neuroscience and Endocrinology (HW-LINE, University of Bristol, Bristol, UK) you will investigate the role of glucocorticoid hormones in the brain and periphery as part of the stress response. You will study glucocorticoid hormone response profiles, receptor occupancy and nuclear translocation of corticosteroid receptors, and the role of ABC transporters in the control of glucocorticoid tissue levels. You will apply microdialysis, steroid-binding assays, Western blot analysis and immunohistochemistry techniques.This post is funded by a newly awarded BBSRC research project grant to Dr Astrid Linthorst (in collaboration with Professors Johannes Reul and Stafford Lightman). You will join a friendly and enthusiastic team working in the state-of-the-art Dorothy Hodgkin Building which accommodates HW-LINE. You should have a PhD, or equivalent, in a relevant life science subject. You should also have experience in microdialysis or other relevant sampling methods. Experience in neuroanatomical methods (i.e. immunohistochemistry) would be desirable. Furthermore, you should have good written and oral communication skills. This three-year post is available from March 2008.
If successful, you may be appointed either on a fixed term or a permanent contract depending on the extent of your previous relevant research experience. Further information can be found at http://www.bristol.ac.uk/personnel/ftc/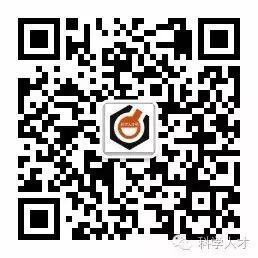 关注公众号了解最新招聘信息