地点:
其他国家
发布时间:2013-09-17 01:05:23
 The Division of Metabolic Diseases at the Department of Laboratory Medicine is located at the Huddinge campus of Karolinska Institutet and offers an outstanding research environment. Applications are invited from individuals of the highest calibre with Ph.D. and/or M.D. degrees. A strong background in molecular biology or mouse genetics is required.
Project I: Mouse models to study mitochondrial dysfunction and regulation of mitochondrial DNA expression (supervisor Nils-Göran Larsson)
Project II: Mitochondrial dysfunction in ageing (supervisor Aleksandra Trifunovic)
Recent publications: Nature 2004:429:417-423 [Cell 2007:27;130(2):273-85]
Application: Candidates should e-mail a letter of interest, CV, publication list and names of three references in one file (pdf format preferred) to lene.sorensen@ki.se
A working knowledge of the English language is required.
Deadline April 30,2008.
http://www.ki.se
http://www.mitomed.se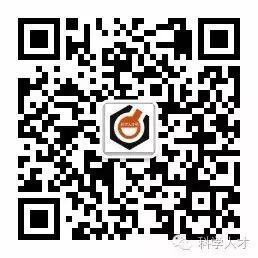 关注公众号了解最新招聘信息