地点:
英国
发布时间:2013-09-17 00:52:30
 Applications are invited for two Research Associates to work in the Group of Professor Christine Orengo at UCL. The research associates will join a team of scientists developing bioinformatics protocols for comparative genome analyses and structural and functional genomics. Expertise in programming is required and knowledge of biology would be an advantage.
This appointments will start on grade 7 or grade 8 of the UCL salary scale, in the salary range (£26,666 – £35,837), plus £2,572 London allowance, per annum. The funding will initially be for up to 2 years with the possibility of extension subject to the availability of additional funding.
The job description and person specification can be found on the department website: http://www.biochem.ucl.ac.uk/
To apply, please send a CV including 3 referees to: Dr David Lee Department of Structural and Molecular Biology, Gower Street London WC1E 6BT or email dlee@biochem.ucl.ac.uk.
The closing date for applications is Thursday, March 20th, 2008.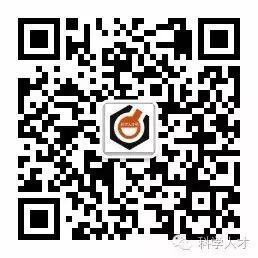 关注公众号了解最新招聘信息