地点:
美国
发布时间:2013-09-22 09:10:24
 Post-doctoral work in the Cognitive and Affective Control lab of Dr. Tor Wager, focusing on fMRI imaging of expectancy and cognitive modulation of pain and negative emotion. Ongoing research themes include:
a) placebo effects in pain and stress responses
b) voluntary regulation of emotion and associated physiological responses
c) Affective priming and its effects on brain and peripheral responses to noxious stimuli
e) Models of brain-peripheral pathways mediating heart-rate, skin conductance, and pupil responses to noxious stimuli and laboratory stressors
f) Arterial Spin Labeling imaging of social evaluative threat and associated physiological responses
g) combined fMRI and TMS (same-subject and interleaved) to probe causality in brain regulatory pathways
h) simultaneous EEG/fMRI
i) development of advanced fMRI analysis strategies to facilitate modeling of brain pathways
The successful applicant would join an active, collaborative lab group in Columbia University's psychology department (the Social, Cognitive, and Affective Neuroscience Unit). This work is funded by an R01 to study placebo and expectancy manipulations in pain and emotion (NIMH), an NSF grant to develop and test multi-level path models of cortical subcortical interactions in pain, and an R01 grant (NIMH) to study emotion regulation. Desired characteristics in an applicant include prior experience with fMRI, a strong quantitative (esp. statistical) background, and expertise in pain and/or affective psychophysiology.
The position is available now and interviews will be conducted until it is filled. Please send a cover letter and C.V. to Dr. Tor Wager, tor@psych.columbia.edu.
See also: http://www.columbia.edu/cu/psychology/tor/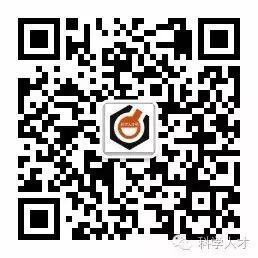 关注公众号了解最新招聘信息