地点:
美国
发布时间:2013-09-17 01:07:32
 A postdoctoral position is available in the laboratory of Dr. Richard E. Michod (http://www.eebweb.arizona.edu/Michod/) in the Department of Ecology and Evolutionary Biology at the University of Arizona (Tucson, AZ; http://www.eebweb.arizona.edu/). We are looking for a motivated, enthusiastic and independent individual with a strong background in evolutionary biology and/or genomics and/or molecular biology to address questions concerned with the evolution of multicellularity, using the green algal group, Volvocales, as a model experimental system. Experience working with green algae is not critical. Current projects in the lab include studying the genetic basis for the evolution of germ-soma differentiation, measuring life history trade-offs as colony size increases, and artificial selection experiments on body size in volvocalean green algae.
To apply, please e-mail (shanley@email.arizona.edu) with the following information: a statement giving your research interests and qualifications, a CV, and the names and contact information of three references.
The initial appointment is for one year, with an additional two years' funding available conditional on satisfactory performance. The position is funded by an NSF grant, at 35K per year (plus benefits). The start date is flexible but the position is available immediately.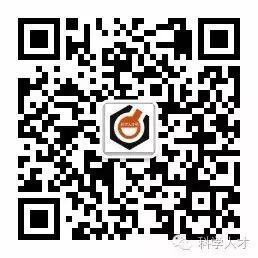 关注公众号了解最新招聘信息