地点:
英国
发布时间:2013-09-17 00:57:39
 Postdoctoral Research Associate (reference 13834)
The Microvascular Research Laboratories are looking to appoint a research scientist to manage a drug development program in cancer biology. The appointment, funded by industrial collaborators, will develop a biological therapeutic developed in the MVRL as a therapy for human cancers. The position will require pre-clinical assessment of the manufactured biologic in in-vitro and in-vivo models of cancer growth and angiogenesis. Experience with development of biologics, management of technical staff, project management and cancer biology are an advantage. The use of in-vivo models, cell biology, and GLP type assessment procedures, is essential. You should have a PhD and postdoctoral experience in a related subject, be able to liaise closely with the industrial partner and supervise technical staff. You will need to demonstrate drive, enthusiasm, independence, and excellent organisational and record keeping skills.
If successful, you may be appointed either on a fixed term or a permanent contract depending on the extent of your previous relevant research experience. Further information can be found at http://www.bristol.ac.uk/personnel/ftc/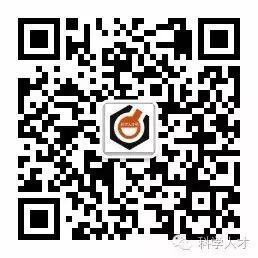 关注公众号了解最新招聘信息