地点:
其他国家
发布时间:2013-09-17 01:04:40
 The EPFL (http://www.epfl.ch) and the Brain Mind Institute are seeking an outstanding and highly motivated Postdoctoral researcher for a challenging project with focus on the crystallization of a membrane protein complex directly implicated in cell proliferation and differentiation (see references below).
References: J Neurochem. 2008, 104(1):210-20; PNAS. 2006, 103(18):6889-6894; J Biol Chem. 2005, 280(51):41987-96; Biochemistry 2004, 43(30):9774-89; Biochemistry 2004, 43(2):323-33; J Biol Chem. 2003, 278(39):37213-22).
Requirements/qualifications:
Candidates must have a strong background in Protein crystallization, Biophysics and X-ray crystallography. Experience in membrane protein crystallization is an advantage. The successful candidate should also possess a high degree of motivation, excellent written and verbal communication skills and a demonstrated ability to work in a team environment and interact with a multi-disciplinary team of scientists.
Please note that we do not respond if the letter is obviously a mass mailing.
Interested applicants should email a curriculum vitae, a statement of research interest and names of three references to: patrick.fraering@epfl.ch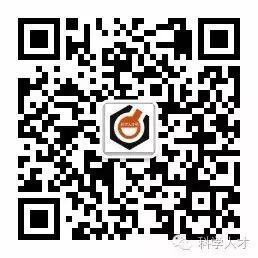 关注公众号了解最新招聘信息