地点:
美国
发布时间:2013-09-17 00:54:13
 The University of California is creating a dynamic new university campus and campus community in Merced, California, which opened in September 2005 as the tenth campus of the University of California and the first American research university built in the 21st century.
A full-time postdoctoral position is available at the School of Natural Sciences in the laboratory of Dr. Jennifer O. Manilay to explore the ability to generate robust hematopoietic precursors from embryonic stem cells and their ability to induce immunological tolerance to ESC-derived transplants in mice. Primary research will focus on optimized production of hematopoietic precursors from ESC in vitro and their development into immune system cells in vivo.
This position is available for a minimum of three years beginning in June 2008. Candidates should have a Ph.D. in immunology, stem cell biology, developmental biology or related field and experience in cellular and molecular biology techniques, such as flow cytometric sorting and quantitative PCR. Experience and/or willingness to work with laboratory mice required.
Inquiries should be made to Dr. Manilay at jmanilay@ucmerced.edu. On-line applications (cover letter, CV and list of 3 references) are required at http://jobs.ucmerced.edu/n/academic/position.jsf?positionId=1525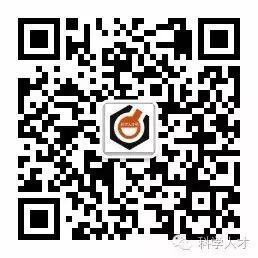 关注公众号了解最新招聘信息