地点:
德国
发布时间:2013-09-17 01:07:42
One postdoctoral position is available to participate in the studies towards understanding the biological function of DNA damage response in vivo. The successful candidates are expected to conduct molecular, genetic and cellular studies on the function of specific molecules that regulate DNA repair, cell cycle checkpoint as well as apoptosis by generating and using mouse and cellular models. For detailed research activities of our group please visit (http://www.fli-leibniz.de/groups/wang_en.php).
The position is for three years and is suitable for candidates who have a PhD or an equivalent training and a solid knowledge in biochemistry, molecular biology, or cell biology. The experience in the field of DNA repair or neurobiology would be an asset. The primary working language at the FLI is English.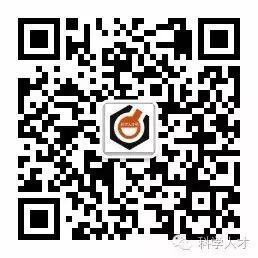 关注公众号了解最新招聘信息