地点:
美国
发布时间:2013-09-24 07:34:35
The Wyss Institute for Biologically Inspired Engineering (website:http://www.wyss.harvard.edu) seeks applicants for the position of Postdoctoral Fellow to be a part of a dynamic new research group. The research program is highly interdisciplinary and focused at the interface of chemistry, biology, and engineering. Projects will involve the development of self-assembling systems from protein and peptide building blocks and will be targeted toward specific applications in tissue engineering, drug delivery, and medical imaging.
Applicants should have a Ph.D. with a strong background in synthetic chemistry, peptide synthesis, and/or molecular biology. Experience with nanoscale characterization techniques (atomic force microscopy, transmission electron microscopy, light scattering, and so on) or directed evolution of proteins is preferred. Applicants should be interested in the basic science of self-assembly and biomimicry and its application to medical science. Successful candidates will be eager to lead by example in the laboratory, mentor graduate and undergraduate students, manage research projects, and possess excellent communication skills.
Interested applicants should send a single document PDF containing curriculum vitae, cover letter describing research interests and goals, a full list of publications, copies of up to three relevant scientific papers, and names and contact information for at least three letters of recommendation, who might be contacted as references. Applications should be sent to e-mail: faculty_postdocs@wyss.harvard.edu.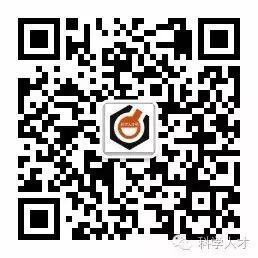 关注公众号了解最新招聘信息