地点:
美国
发布时间:2013-09-17 01:34:05
The Department of Biological Chemistry at University of California, Irvine has immediate opening for full time Postdoctoral Scholars.
Applications are being sought from recent PhD graduates. Applicants should have strong background training in Molecular Biology, Biochemistry, Developmental Biology, Mouse Genetics, or related fields. Those with experience in stem cell research are welcome to apply. This is an ongoing recruitment. Rank will be determined based on qualifications and experience.
Initial appointments are for one year and renewal is based on availability of support.
Salary commensurate with qualifications and experience.
Review of applications will begin July 1, 2009 and will continue until positions are filled.
Send curriculum vitae along with names and addresses of three references (please do not solicit letters) to:
Department Vice Chair
Department of Biological Chemistry
D240 Medical Sciences I
University of California
Irvine, CA 92697-1700
Please specify that you are applying for Postdoctoral Scholar position.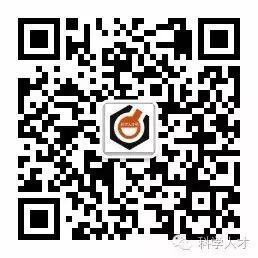 关注公众号了解最新招聘信息