地点:
美国
发布时间:2013-09-23 07:14:01
A postdoctoral position is available at the laboratory of Dr. Yaacov Barak at Magee-Womens Research Institute and the University of Pittsburgh to study the developmental functions of Peroxisome Proliferator-Activated Receptors (PPARs). Several project choices are currently available to study the regulation and function of novel PPAR regulated gene networks in placental development and metabolism. Projects involve generating and characterizing knockout and transgenic mice, derivation, culture and manipulation of trophoblast stem cells, and analysis of gene expression mechanisms.
Applicants with a PhD or an equivalent degree and 0-2 years of post-doctoral experience are preferred. Command of spoken and written English is essential. Required knowledge and skills include molecular biology, recombinant DNA technology, RNA and protein manipulation and cell culture. Expertise in histology, imaging, and/or mouse model development is a plus. Participation in preparing material for publications and grant submissions will be required. To apply, please email CV, research statement, and names of two-three references to baraky@mwri.magee.edu.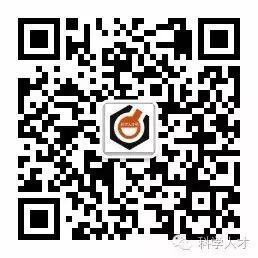 关注公众号了解最新招聘信息