地点:
美国
发布时间:2013-09-17 01:26:21
Applications are invited for a postdoctoral position in the University of South Carolina Nuclear Theory Group. The position is for one year with a possible extension for a second year. Candidates should have a Ph.D. and a strong record of research in medium-energy hadronic and nuclear theory. Applications, together with a curriculum vita and the names of three references, should be sent to Profs. K. Kubodera or F. Myhrer. For further inquiries, please use email: kubodera@sc.edu or myhrer@sc.edu.
The University of South Carolina is an affirmative action, equal opportunity employer. Women and minorities are encouraged to apply. USC does not discriminate in educational or employment opportunities or decisions for qualified persons on the basis of race, color, religion, sex, national origin, age, disability, sexual orientation, or veteran status.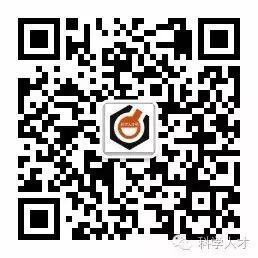 关注公众号了解最新招聘信息