地点:
美国
发布时间:2013-09-17 02:04:26
The Mathematical Biosciences Institute (MBI) is accepting applications for Postdoctoral Fellows to start September 2010.
Postdoctoral Fellows are immersed in the topics of the MBI emphasis year programs (seehttp://mbi.osu.edu). The MBI Postdoctoral Fellows engage in a three-year integrated program of tutorials, working seminars or journal clubs, and workshops, and in interactions with their mathematical and bioscience mentors. These activities are geared toward providing the tools to pursue an independent research program with an emphasis on collaborative research in the mathematical biosciences. MBI facilitated activities for Postdoctoral Fellows are tailored to the needs of each young scientist.
Applications for an MBI Postdoctoral Fellowship should be submitted online athttp://www.mathjobs.org/jobs/MBI. Applicants should provide a curriculum vita and a research statement, and arrange for three letters of recommendation. For additional information please contact Rebecca Martin (rebecca@mbi.osu.edu or 614-292-3648). Applications completed before December 16, 2009 will receive full consideration.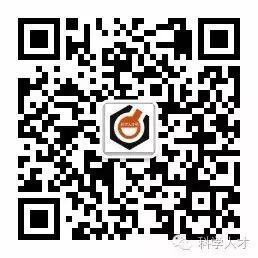 关注公众号了解最新招聘信息