地点:
美国
发布时间:2013-09-17 01:23:16
NIH-funded position available immediately to work on monarch butterfly genomics in a research group using interdisciplinary approaches to understand the biological basis of monarch migration. The individual will initiate functional genomic analyses, while the fully sequenced monarch genome is being annotated, and will design and perform experiments directed at gene expression patterns in brains of migratory and nonmigratory monarchs, using microarray assembly/analysis and brain localization studies of differentially expressed genes. MicroRNA approaches of gene networks are also envisioned. (Visit website: http://www.umassmed.edu/neurobiology/faculty/reppert.cfm)
Applicant should have experience in molecular biology, functional genomics, and bioinformatics. Please send letter of intent and curriculum vitae to Dr. Steven M. Reppert (Steven.Reppert@umassmed.edu).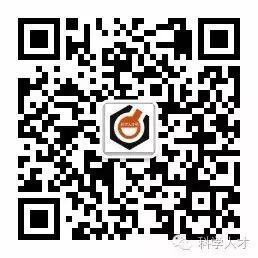 关注公众号了解最新招聘信息