地点:
美国
发布时间:2013-09-21 05:13:35
Two POSTDOCTORAL RESEARCH POSITIONS are immediately available at the Helen-Diller Family Comprehensive Cancer Research Center, University of California, San Francisco to study the molecular mechanism of RNA activation (RNAa), a new area of small RNA-mediated gene regulation. This five-year project is newly funded by an NIH Director's Transformative R01 award (website:http://nihroadmap.nih.gov/T-R01/Recipients09.asp). The successful applicants should have a Ph.D. degree in biochemistry, molecular biology, or related biomedical areas, strong background in transcription regulation, small RNA and functional genomics, and a record of peer-reviewed research publications. Experience with high throughput assays such as RNAi screening, proteomic analysis, chromatin immunoprecipitation on a chip or ChIP-sequencing, and microarray are highly desirable. Bioinformatics skill is a plus. Candidates are expected to demonstrate a strong work ethic, a high degree of motivation, and critical thinking abilities.
Qualified applicants should electronically send a brief cover letter, curriculum vitae, and the names of three references to: Dr. Long-Cheng Li, e-mail: lilc@urology.ucsf.edu.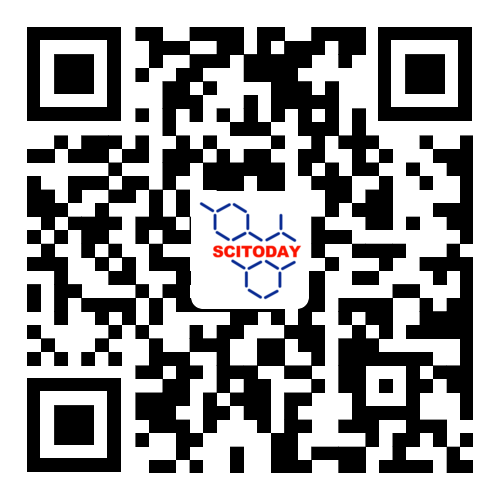 了解更多资讯 请关注今日科学矩阵