地点:
美国
发布时间:2013-09-18 12:39:46
The Kawaoka Laboratory studies negative-strand RNA viruses including highly pathogenic influenza viruses and ebolavirus. Our objective is to understand virus processes and how viruses interact with host cellular factors. In this way, we can help to develop better vaccines and anti-viral therapeutics.
We are interested in adding two postdoctoral research associates in the following areas: investigations into the pathogenesis of influenza viruses including H5N1, 1918 and swine-origin H1N1; studies on the molecular basis for ebolavirus pathogenesis using replication-incompetent ebolavirus.
Please specify the area of interest in your application.
Ideal candidates will be productive, self-motivated individuals with the ability to think critically. Strong basic laboratory skills and good technique are important. Individuals in these positions must present data in presentations and contribute to manuscripts and grant proposals. Excellent communication skills (verbal and written) are a plus.
PhD required in virology, microbiology, immunology or related field. Candidates must have good skills in molecular biology. Experience with animal experiments and cell culture is desirable.
Note: To be considered, candidates must be eligible for Select Agent clearance and be prepared to conduct research at biological safety level 3 (BSL3).
The Kawaoka Lab is conducts research in the state-of-the-art Influenza Research Institute, part of the School of Veterinary Medicine, University of Wisconsin-Madison. UW-Madison ranks second in research among public universities (http://mup.asu.edu/). The city of Madison is moderate-sized midwestern city with liberal politics, environmental consciousness and affordable housing options.
Women and members of underrepresented groups are encouraged to apply.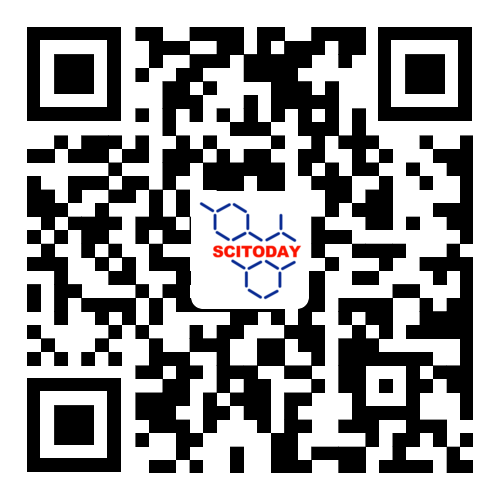 了解更多资讯 请关注今日科学矩阵