地点:
英国
发布时间:2013-09-19 01:10:16
A position is available for a postdoctoral computational biologist to work in the research group of Professor Tony Kouzarides. The position is funded by Cancer Research UK.
The work involves the study of chromatin modifications and the ways in which they impact on transcriptional regulation. You will be analysing genome-wide epigenetic data gathered using the latest technology. Applicants with programming or scripting skills and a pro-active approach to the analysis and integration of datasets will be preferred. Some prior experience with bioinformatics on genome-wide datasets would be an advantage.
Applications, consisting of a full CV and the names of three academic referees, should be submitted by email to Tony Kouzarides (t.kouzarides@gurdon.cam.ac.uk)
An application form PD18 (available from http://www.admin.cam.ac.uk/offices/hr/forms/pd18) should also be completed and sent to the Administration Secretary at The Wellcome Trust/Cancer Research UK Gurdon Institute, Tennis Court Road, Cambridge CB2 1QN.
* The funds for this post are available until 31/08/2014 in the first instance with a provision for this date to be extended.
Please quote reference: PR05757.
Closing date: 6 November 2009.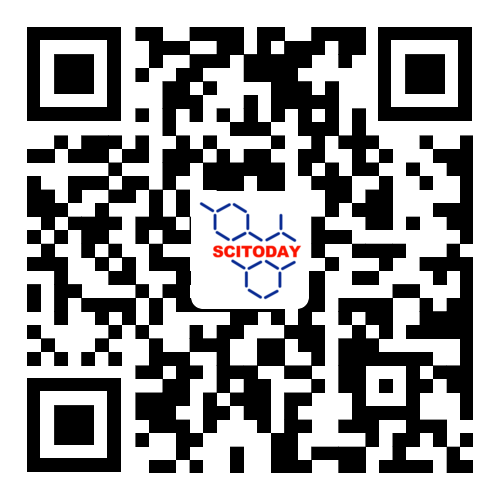 了解更多资讯 请关注今日科学矩阵